Our goal
is to support our customers to find the most effective form of marketing through the designs and advertising means of their work, such as road advertising and Damascus International Airport ads.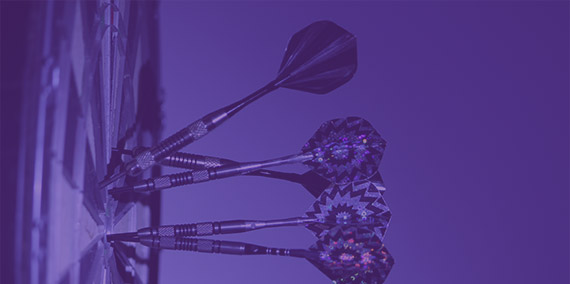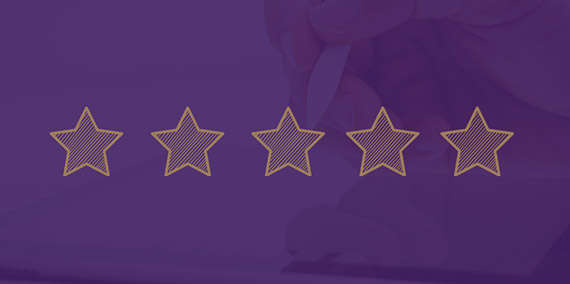 Our vision
To gain a distinguished reputation as our first goal with our customers.
Our mission
To achieve the best results for our customers through the services we provide them.
We are your partners opening new channels with your customers.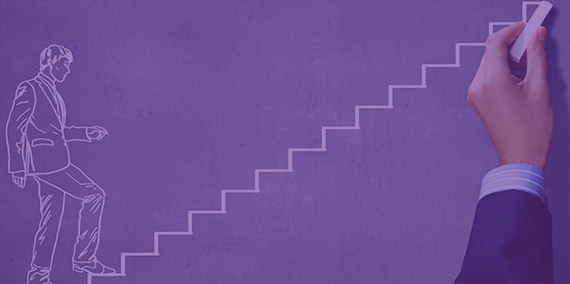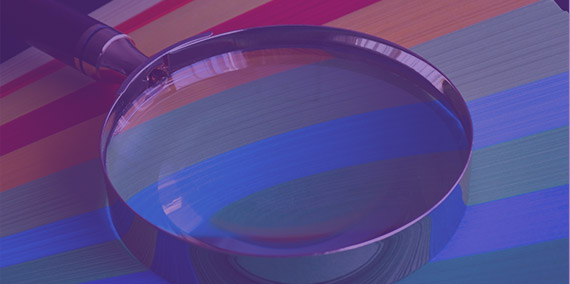 Quality Policy
Quality is the top priority of PreView in order to satisfy customers.
PreView Company
Based on customer expectations for service speed and performance excellence.
Provide all services with the utmost honesty, loyalty, integrity and competition